Follow me on social media!

Thank you!
So glad you found your way here. Please check out the entire website and make sure to share it with others. Once again, thank you for taking the time to participate in the Reading is Fun Page Hop!

Mark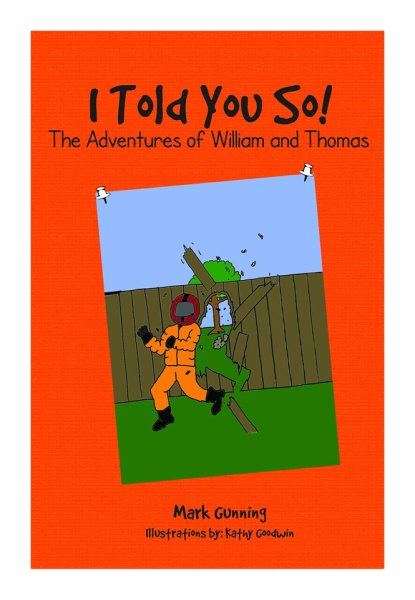 ​​

Attention all fans! Book two is coming late spring of 2018. Stay tuned for more details.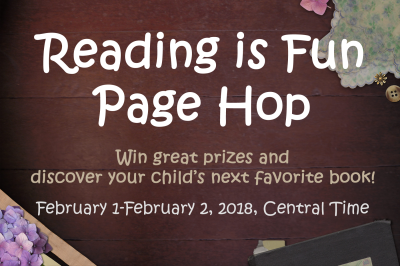 Please use the following code below to receive a special discount in the store!
​Code: ITYS

Like it right here!